And Action Tee (CREATE#02)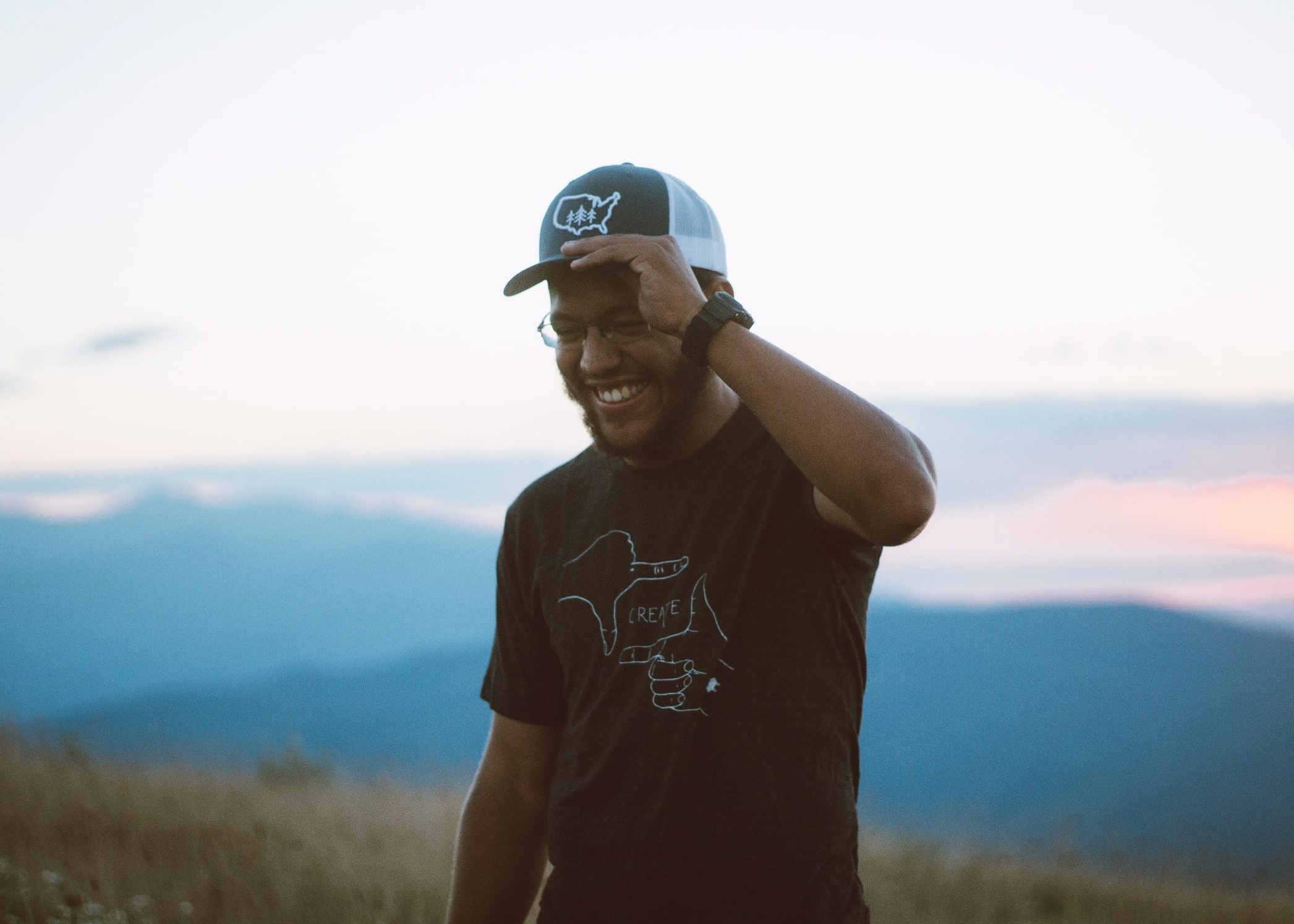 And Action Tee (CREATE#02)
The world is your canvas, you are the lens.
What will you CREATE?
How will you inspire?
Go Make Someth'n
Shirt Quality & Sizing
Tri-Blend (50% Polyester / 25% Ring-Spun Cotton / 25% Rayon) construction
Home-spun by cute rabbits, who are given solid wages and great insurance 🐰🐰🐰
Cotton lends both comfort and durability; Rayon makes for a unique texture and drapes against the body for a slimming look. (Just what the doctor ordered)
Approved by one of our sheep, who makes sure the quality and design are the baahest.
Enjoy everything you love about the fit, feel and durability of a vintage T-shirt, in a brand new version.